Our Roving Bookshop is different... we do all the work...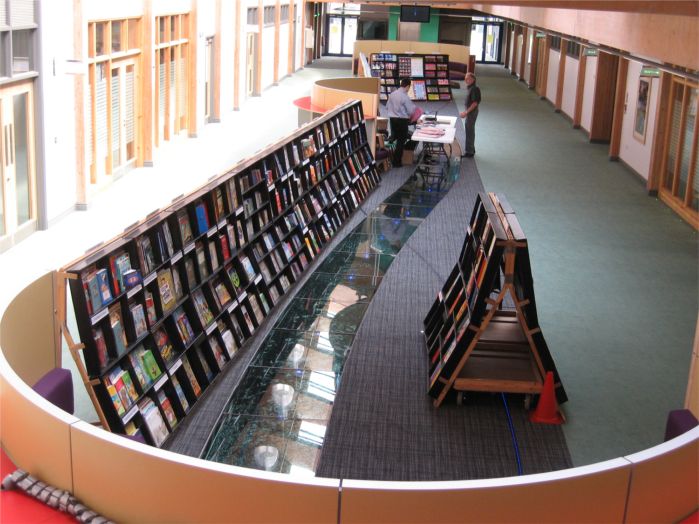 ...it's an event that you can enjoy...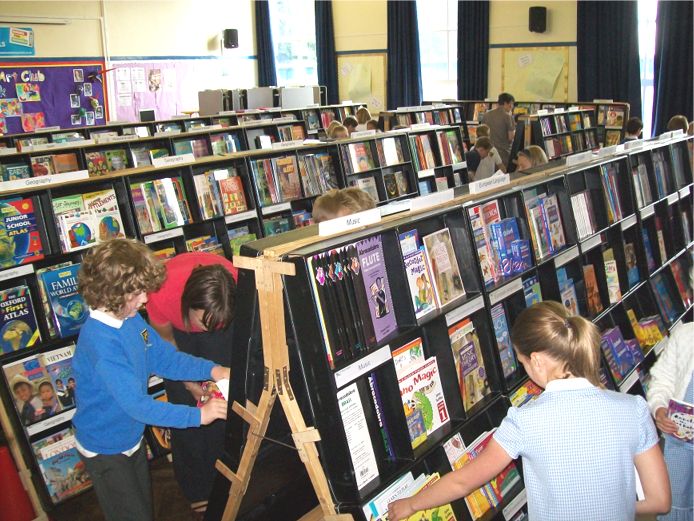 with a wider choice of children's books than you'd find in a high street bookshop
with many times more books than you'd find in a bookfair, and every title worth reading
with many remarkable books from America and Australia

plus a good selection of quality books at bargain prices
where you will find many of books that you and your school will want to buy

...with positive responses from...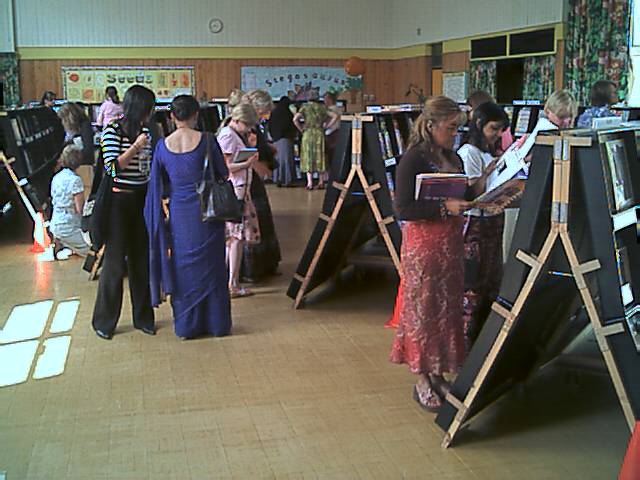 Roving Books is a small independent company set up to bring this service to schools.
It is our aim to put books and reading first, to make the visit of The Roving Bookshop directly support your efforts to promote literacy.
Schools that have enjoyed The Roving Bookshop know this to be the case. So do the librarians, literacy campaigners, English advisors, multicultural support groups (we also stock a large selection of dual language books), and many others who approve and recommend our service.
To find out more call 01455 822192 or email us